Try Brite
Lead kids to lasting faith
The Future of Faith is Brite
In every lesson, the Bible is read, heard, and connected to Jesus in ways kids can understand in their own lives, so they can begin to say:
I believe in Jesus.
I'm becoming more like Him.
I belong to Him forever.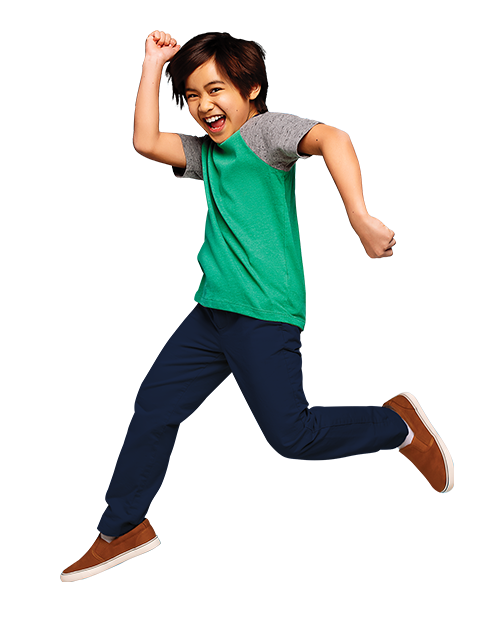 What is Brite?
A biblical curriculum to fit your weekend children's ministry.
Featuring:
Large group/small group formats
Teacher-led lessons
Engaging video and graphics
Chronological biblical Scope & Sequence
Parent resources
Are we adequately preparing our kids to navigate a changing world?
Resilient Child Discipleship is designed to form lasting faith by helping kids belong to God and His Kingdom, believe in Jesus Christ as Lord and Savior, and to become like Jesus and walk in His ways through the power of the Holy Spirit.
Teach Biblical Literacy
With Brite, kids learn the full story of the Bible, not just Bible stories. Each passage and character gets connected to God's bigger picture, from Old Testament to New. Plus, every lesson contains a "Find It in the Bible" segment to build kids' confidence in looking up Scriptures.
Explore the Brite Roadmap
Every Brite lesson starts with an activity road map that helps leaders plan out the weekly activities. Your team gets to choose experiences and videos to fit the needs of your ministry and the kids within it. No matter how you select activities, you're reaching kids with the truth of the Bible.
What does a Brite lesson look like?
Brite includes downloadable files, helpful teacher tools and captivating videos. With a wealth of materials to choose from every week, Brite curriculum is flexible to fit a few kids or a whole bunch, to engage your wiggleworms, your deep thinkers and your budding artists.
Kids will experience God's love through a welcoming community.
Kids will discover who God is by engaging with the Bible in community with others.
Kids will discover who God is by engaging with the Bible personally.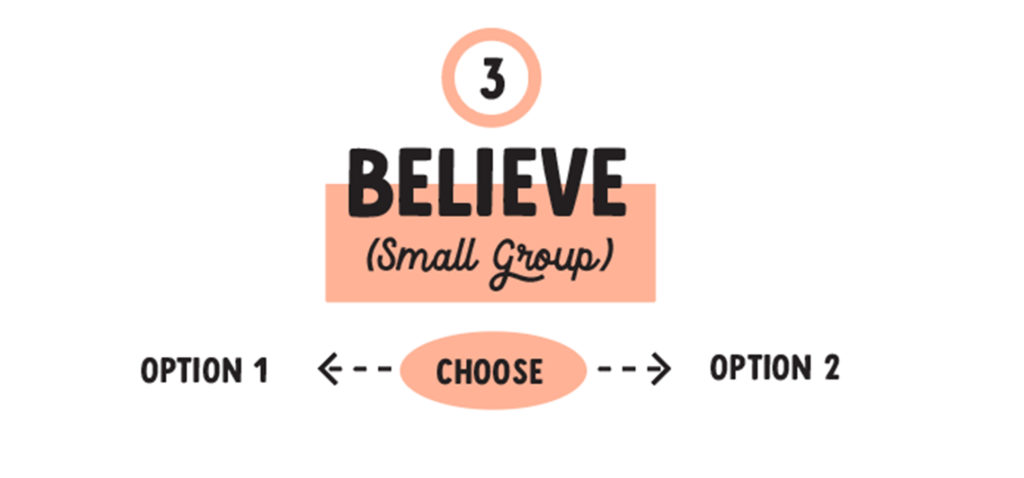 Kids will experience following Jesus by learning to walk in His ways.
Scope & Sequence 2023-2026
Brite includes a full year scope and sequence making it easy for your team to plan each lesson in advance.
Beginning & Patriarchs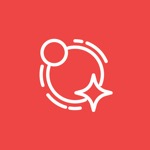 Exodus & Promised Land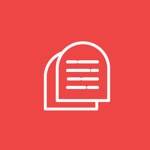 Kings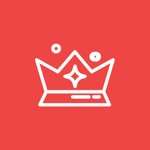 Times of Trouble
The Coming King
Sermon on the Mount
Miracles of Jesus
Jesus' Final Days
Pentecost
Early Church
Epistles
Missions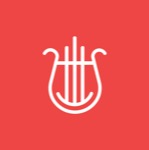 Scope & Sequence Download
Tools to Disciple Kids in Today's World
Lessons that connect Scriptures with everyday life
Small group discussions around faith and culture
Teacher training for kids navigating a broken world
Home/Family Discipleship
Family idea calendar
Monthly lesson overview
Social media graphics to share on church pages
Weekly take-home sheets
Pricing
When you invest in a solid biblical curriculum, you're helping mold lifelong followers of Jesus.
Frequently Asked Questions
Scholarships Available
We believe that price should never be a barrier to reaching and discipling kids. If your church needs curriculum cost subsidized for any reason, please get in touch with us to find out about scholarships available.
Testimonials
"Brite helps both leaders and kids know the Word, know Jesus, and know each other more. We love that we go through the whole Bible every year, highlighting different stories each year. We love how affordable it is and how bible based it is! I think it is very teacher friendly. I like that I can modify the lessons to make them work for our ministry. We are so thankful for Brite!"
"Brite has great biblical content. I love the biblical accuracy, the variety in the ways the Bible story, the variety and ease to use the activities, the videos, the ease of the website, and the engaging themes. Brite focuses directly on understanding what the scripture passage is teaching. It has bells and whistles, but the main message is about the Scripture...that does not get lost!"
"I love the solid Biblical teaching, and how the gospel is incorporated into every lesson. The kids find the activities engaging. The videos are a good quality. Brite keeps our kids engaged and is easy to prep for our rotating leaders."
"The Bible content is rock solid and I'd highly recommend it to any church that values Bible engagement. It's rich in the Bible, and not just portions of the Bible. We love that this truly engages kids in the whole Bible. Some of our leaders are learning new stories from the Bible for the first time along with the kids in order to teach them. There is so much to work with and we have options to use what works best in our context. The content is easy to understand. The lessons are applicable."
"I love the activities in their simplicity and a lot of times I am learning something new as an adult as well. Can't beat the cost for everything you get."
"The purpose and intent behind Brite is what sold us. Creating resilient child disciples is what we want and so this curriculum fit that goal great.  I like that Brite doesn't shy away from the tough topics kids are facing today. Brite provides great questions and conversation starters for our leaders to know how to have discipleship conversations with kids. Brite has Bible focused, disciple making lessons. I love that there are lots of activities to choose from to reinforce the lesson and that many of the activities are written to reinforce application of the lesson to their lives."