Elementary
Grades K-5
Brite is a digitally delivered weekend curriculum for child discipleship. Brite Elementary serves children from Kindergarten through 5th Grade. Brite helps local church volunteers connect children with Scripture through Gospel-focused teaching, engaging media, and guided conversations with loving, caring adults.
What does a Brite lesson look like?
Brite includes engaging video content, downloadable lesson files, and relevant leader training. Brite has resources for small group and large group formats but is flexible enough to fit your unique ministry environment. With the ability to select supplies, choose lesson experiences, videos, and application activities, Brite is adaptable to meet your discipleship needs.
Kids will experience God's love through a welcoming community.
Kids will discover who God is by engaging with the Bible in community with others.
Kids will discover who God is by engaging with the Bible personally.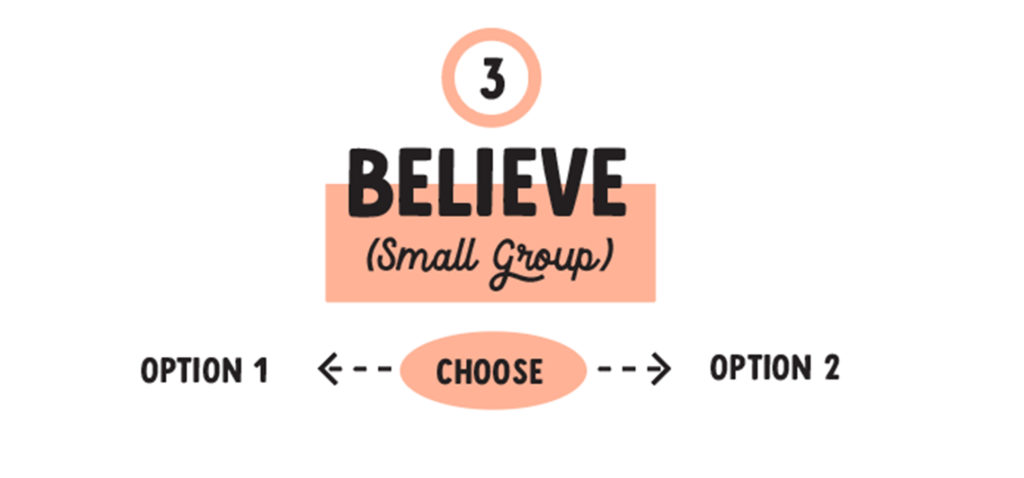 Kids will experience following Jesus by learning to walk in His ways.
New Lessons Added Every Month
Snowed In

Life can sometimes feel like a giant snowstorm where it's impossible to see right in front of us. But the answer to all of our troubles in life is Jesus, and He is the one who can guide us the right way. This month's videos tell the story of a family who has been snowed in for days and are trying to figure out how to spend their time and how to get along.

Anna and Simeon

Brite Idea:

Jesus is for all people.

Boy Jesus

Brite Idea:

Jesus lived in complete obedience to God.

Temptation of Jesus and Rejection in Nazareth

Brite Idea:

Jesus understands our struggles.

Jesus Calls The Disciples

Brite Idea:

Jesus can change your life.

Bible Story:

Luke 5:1-11, 27-31, 6:12-16

Transfiguration

Brite Idea:

Jesus is God's son.
Pricing
There's an urgent need to equip today's kids to engage the culture and lead the church of 2050. Brite gives you the resources you need to make resilient disciples who will shine like stars in a dark world. We look forward to partnering with your church.